Are you ready for the crisp leaves, the pumpkin spice lattes or apple ciders, the boots, the sweaters?
Today, on this last day of August, I am so ready. I've been so excited as I scoop up some fresh, new clothes for the cooler days that are on their way. Today, I wanted to share a few of the little Fall accessories and beauty items that I most look forward to!
First up is an accessory I can't believe I don't already own from last year. I was all about scarves last year [and the year before that, and the year before that...] but I never ended up getting an infinity scarf! I LOVE them! Whether you wear them as part of an outfit or under your Fall jacket, they add the perfect pop!
Each of these scarves was found while perusing Etsy and they are all $25 or less! :)
1. This $16 scarf by anils is labeled as "Summer" but I think it's perfect for Fall!
I might just have to buy them all!
Now, if you're like me, you're obsessed with nail polish. While I don't have numerous Tupperware boxes full of nail polish, I've had fun growing my collection. As soon as I heard about OPI's Germany Collection, I practically jumped for joy. I took German in high school and fell in love with Austria and Switzerland so I knew I had to buy a couple of these bad boys:
OPI has the best names, don't they? My favorite names have to be, "Suzi and the 7 Dusseldorfs" and "Don't Talk Bach to Me." Genius. "Schnapps Out of It" and "Nein! Nein! Nein! OK Fine!" are hilarious as well and those two will definitely be added to my collection!
Does anyone have any of these new colors yet?
I'd continue on with more of my Fall wish list but... we'd be here all day! I'll save those for later because there are few things I love more than BOOTS!
What is on your Fall Wish List?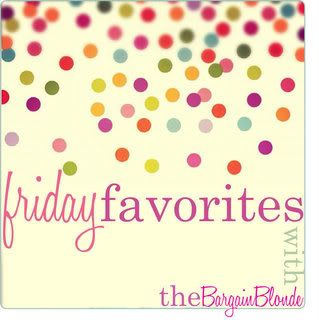 I'm linking up these favorites of mine with Lindsey, and you should join in too :) Happy Labor Day Weekend, everyone!!