It is time for Friday Favorites: Katy Perry version. In case you missed it, I dedicated this past week of blog posts to the one and only Katy Perry. Because I love her.
Today is all about my Katy favorites!
[I know some of you are sick of this Katy Perry-ness by now. Too bad ;)]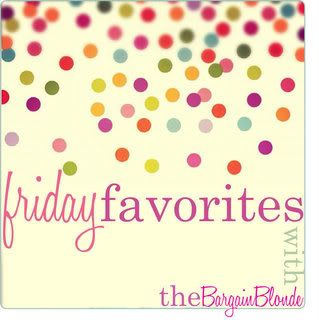 Favorite Katy Perry Outfit:
This was tough. I'm not sure if you heard, but Katy Perry can pull off anything and everything. No exaggeration. Don't believe me?
So, here's one of my favorites:
[via]
Favorite Katy Perry Quote:
Favorite Katy Perry Make-up:
Similar to her outfits, Katy can also pull off almost every look with her make-up as well. I love the colored lips that Katy Perry rocks so perfectly. It gives her a "fine, fresh, fierce" look :)
The thick eyelashes and bronzed cheeks complement her bright pink lips.
Maybe one day I can pull that off :)
Favorite Katy Perry Movie:
Well... that's easy. Part of Me. And if you need someone to go with, I'll gladly accompany you :) She. is. hilarious.
That wraps up Katy Perry week on the blog!
See my review of her movie here | The song that helped me throughout this past year here | My bucket list here [let's add meeting Katy Perry into that!] | and how I became Wide Awake here.
What I've taken away from this week of Katy Perry and all that she stands for is this:
1. Be you. No matter what and who you are. Just be it. 100% authentically you. And the world will love you and embrace you for it.
2. Life can be a roller coaster, but at the end of the day, remind yourself of the things that make you happy and come alive.
"You have two options: You can cancel the show or you can do your best."
[Also, starting on Monday through the end of July, you can receive FREE SHIPPING from After Sunset!!
We need to make room for the new NECKLACE line that will be launched soon!
Enter in FREESHIPJULY at checkout starting Monday! :) ]