Have you ever wondered what I do for a living? Well, today you get to find out. I'm linking up with Lindsey for How I Make That Money, Honey!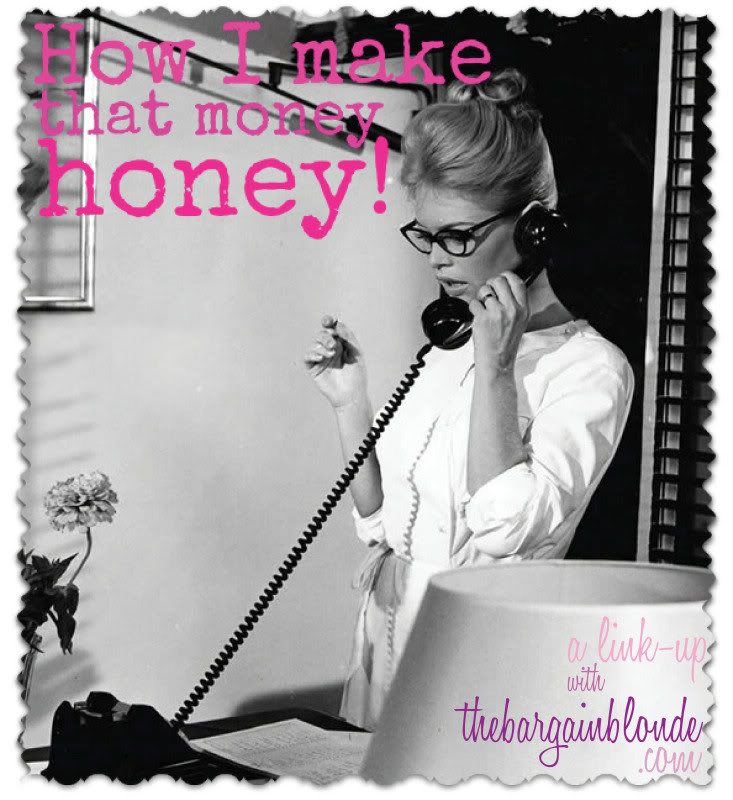 If you follow me on Instagram [@chelseasunset] or saw my post last month after my work trip, you probably know that at least something that I do deals with fire trucks. Some of you may even think I'm a firefighter! I can guarantee that's not the case because I'm terrified of even the smallest fire -
think birthday candle flames.
My company sells and services fire trucks and other emergency apparatus and equipment, including some pretty cool things for government agencies. But hey, we won't get into that. And no, you cannot just walk into the office and buy a fire truck. [I'm still not sure why people think that's how it works, ha.]
Now you probably want to know what I do for this company. Am I in there repairing broken sirens and stretchers? Am I selling these fire trucks? Negative.
We are a smaller company so I get to wear a variety of hats. My main focus is on marketing - helping to prepare details for the trade shows our company attends, creating ads and other marketing literature, coordinating apparel, etc.
Lately, I have also been helping with some HR business and arranging travel.
It's an interesting industry to be in. Very different from the corporate work environment I was used to.
Most days, I work out of my office but on other days... my office might look like this:
Now, for a little background. I went to college, majoring in Communications with the hopes of getting into event planning. I worked for two different companies doing event coordinating and then decided I wanted to try something with a little more marketing as well which is what led me to this position.
And no, event planning isn't just "fun." Don't get me wrong, it has its perks. I had the opportunity to work some very unique and special events and taking home beautiful [and expensive] chocolate cakes was not an uncommon thing. It was quite dangerous for this sweet tooth of mine.
Somehow, I lived for those times. There is just something so gratifying about working your tush off and running around like a crazy lady to make the event a success.
We'll see where the future takes me and what opportunities will arise next.
I like how with each position we hold, we can take some things away and leave the rest. Plus, jobs are great ways to learn more about yourself, your strengths, and your passions :)